Jim & Sharon Fleming join CMML's Missionary Care Team!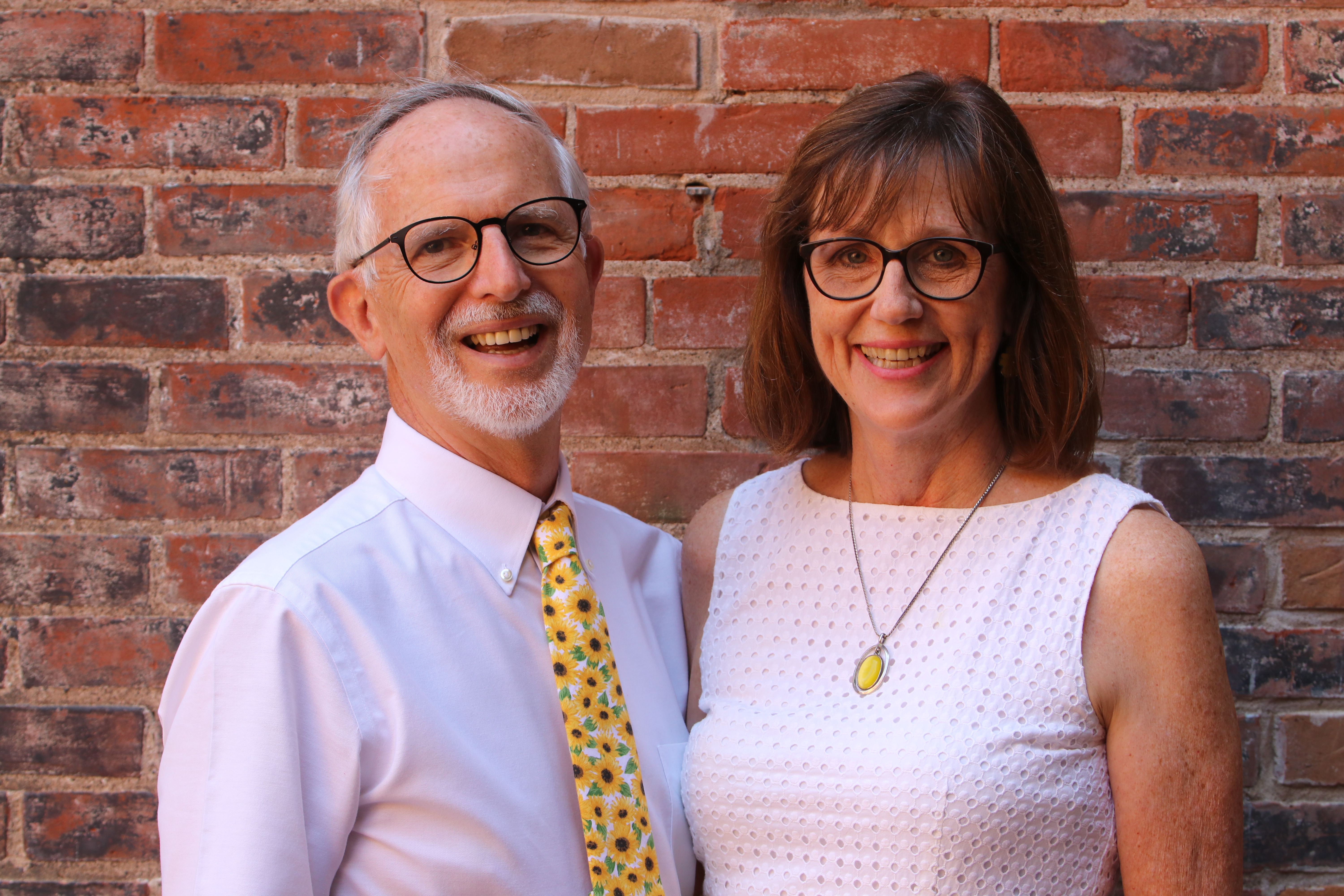 CMML is excited to announce that Jim and Sharon Fleming will be joining our team at CMML in the role of Missionary Care. They will be working alongside Phil and Mary Parsons in this important task of caring for the missionaries around the globe that CMML has the privilege of serving.

Jim and Sharon have been commended by Hillview Bible Chapel in California. They were sent by Hillview to Peru back in 1984, where they served eight years before moving to Colombia to serve another 16 years. In both locations, they were involved in church-planting and church-growth ministries.

In 2008, Jim joined Emmaus Correspondence School, now Emmaus Worldwide, in the role of International Coordinator, and he and Sharon have been traveling the world developing the work of the Lord through Emmaus.

Jim and Sharon's experience on the foreign mission field and love for those serving around the world make them uniquely qualified to join CMML in this role of Missionary Care. Please join us in praying that the Lord will use them mightily in advancing the spread of the Gospel globally by encouraging, equipping, and caring for those engaged on the front lines. Jim and Sharon will be full-time in the new role at CMML by July 2024.